Qualified Dog Groomers
Learn About Us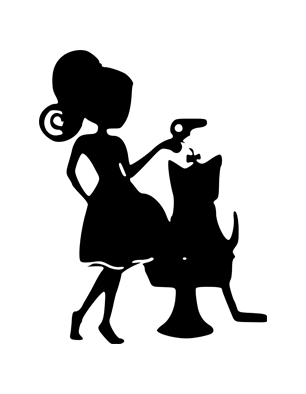 Welcome to Vanity Fur Dogs. Please read about us and find out why we think that not only will you have an enjoyable, professional experience, but also see that we will enjoy meeting you and your dog.
---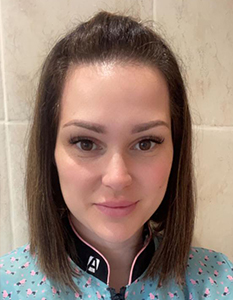 Hi I'm Charlene, I have owned dogs for the majority of my life and I consider them to be family members. Due to my affection for dogs, I felt that starting a dog grooming business would be the perfect career as it is something that I look forward to doing every day. Working with dogs is very enjoyable, I get to meet all kinds of breeds which all have very different characters, they never fail to amaze me and I am guaranteed to smile.
---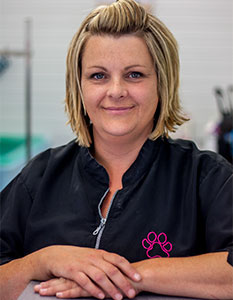 Hi, I'm Sarah and I have had dogs in my life for over 20 years. I am blessed to have 3 Border Collies and feel rewarded by their companionship. I wanted to change my career and feel very privileged to have trained as a dog groomer as I now get to work with dogs everyday. I thoroughly enjoy my job and get to see some fantastic personalities and look forward to seeing my 'clients' every day.
---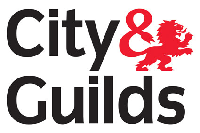 We have both completed the City and Guilds Level 2 & 3 in Dog Handling, Styling and Hand Stripping along with Canine First Aid. These are both nationally recognised qualifications, which aren't currently required by law. The training was based at Rosewarne College in Camborne and took 2 years to complete.

Call Us
Charlene
- 07899 787 770
Sarah
- 07788 886 594
E-mail Us
vanityfurdogs@hotmail.com

Full-Groom
Do you want your dog looking their best? Have a special event to go to or just fancy treating your pooch? Our full groom package provides your dog with complete TLC and relaxation
Pre-Groom Complete Body Brush to remove any tangles and knots. Ears are cleaned and plucked where required, along with Nails which are cut or filed. Followed by a gentle scrub, bubble bath and blow dry then finished with the coat styled to your specification.
Prices are from £35 dependant on breed and size
---
Mini-Groom
Is your dog in need of a quick tidy? This package is aimed for the working or social dog that has a busy life, which of course involves getting dirty, or just need a little tidy
Complete Body Brush, Bath, Blow Dry finished with a Trim
Prices are from £25 dependant on breed and size
---
Bath Only
Have a dog that doesn't require a Trim or a Coat Tidy? Then the Bath Only option is the one for you. We use quality bathing products so your dog comes home smelling clean and fresh
Brush, Bath and Blow Dry finished off with Deodorising Spray
Prices are from £15 dependant on breed and size
---
All Prices will be agreed upon before the grooming commences. Please read our Terms and Conditions in regards to extra charges due to matted fur.
Add a Luxury Shampoo and Conditioner - Choose from various fragrances and requirements for just £1 each
Other Treatments
Teeth Cleaning - £5
Does your dog have bad breath, stained teeth or decay issues? Try our Teeth Cleaning service to help reduce these potential problems
Paw-dicure - £10
Nails clipped and filed, then painted with a colour of your choice
Bum, Tum & Tail Tidy - £10
For those dogs that need a quick trim
For details on the classification of your dogs size and their breed Click Here